Corona Virus Update
Dearest Patient

Thank you for considering us for your treatment needs.

We are currently providing routine dental services as well as urgent, acute and necessary outstanding treatments. Please feel free to contact us for bookings and to discuss your treatment needs. We will assess your risk level and book you in to see us as soon as it is possible.

If you have any dental concerns, enquiries or need advice please do not hesitate to contact us as we will be happy to assist you.

Should you have any dental emergency after business hours or weekends that can't wait, please phone 111. For more urgent or life threatening matters please phone 999 or 112.

Our whole team thank you for your support and understanding and we look forward to seeing you soon!

In line with the Government's guidance, infection prevention control measures in dentistry should continue to be followed until further notice. These are important measures from Public Health England aimed at limiting the spread of the virus in dental settings. This means three things for patients:

Please remember that social distancing remains in place in the dental practice and to wear a face covering upon entering the building.
We will continue to have restrictions on leaving time between aerosol generating treatment procedures that can result in the release of airborne particles within the surgery. This impacts how many patients we can fit into a working day.
We are also prioritising patients for treatment based on urgency and priority groups, such as those more at risk of dental disease or children.

If you have any queries relating to this, please contact our reception team. Stay Safe!
Welcome to Richmond Dental Suite
Led by Dr Antimos, our caring team are committed to providing the best care and most comfortable patient experience possible from our modern, well-equipped dental suite.

Dr Antimos Ouzounoglou
Founder and Lead Dentist
General, Restorative & Aesthetic Dentistry
DDS Gothenburg, Sweden, 1999
GDC Reg. 78400
We are here to help you!
We offer a full range of treatments as general, preventative, restorative and aesthetic dentistry. Our practice has a special interest in minimally invasive and adhesive dentistry with the main aim to preserve as much of your own tooth structure as possible.

One-to-One Service
We want to get to know you, put you at ease and assess your needs and expectations. A thorough medical and dental history is taken followed by an extensive extra and intra oral dental examination.
Please allow 45 to 60 minutes on your first visit.
BOOK ONLINE
Companies Eligible To Our Corporate Patient Rates
BP NatWest SKY
What Our Patients Say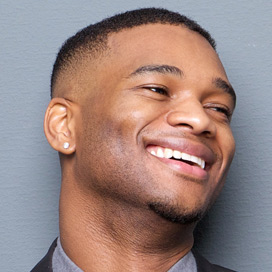 ″
Fantastic dental work so far and a big thank you to the reception team for the big smile and helping me stay calm.
Alex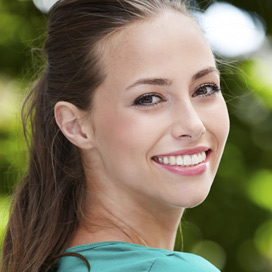 ″
Oh My God. Thank you! Years of pain ended thanks to Antimos fantastic work. I'm recommending this practice to everyone.
Megan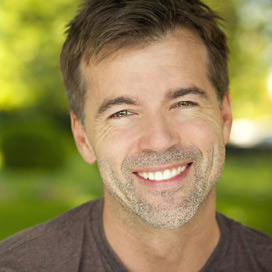 ″
Your manner and professionalism made me feel very relaxed and put me at ease. The aftercare and follow up phone call was really appreciated.
Richard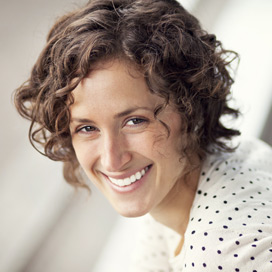 ″
Antimos – you are wonderful. You have saved my teeth and I can smile in photographs!
Kirsten