Welcome
Led by Dr Antimos, our caring team are committed to providing the best care and most comfortable patient experience possible from our modern, well-equipped dental suite.

We are proud to have the opportunity to give you the smile of your dreams.

Dr Antimos Ouzounoglou
Founder and Lead Dentist General and Aesthetic Dentistry
Why Choose Richmond Dental Suite
We will go the extra mile for you
Our practice was established with the intention to provide a superior level of dental treatments by investing generously in continuing education and utilizing the most state of the art equipment and materials.
We provide a stress free experience
You will get welcomed into a calm, friendly and professional environment by a team carrying out any procedures in a safe and well equipped settings.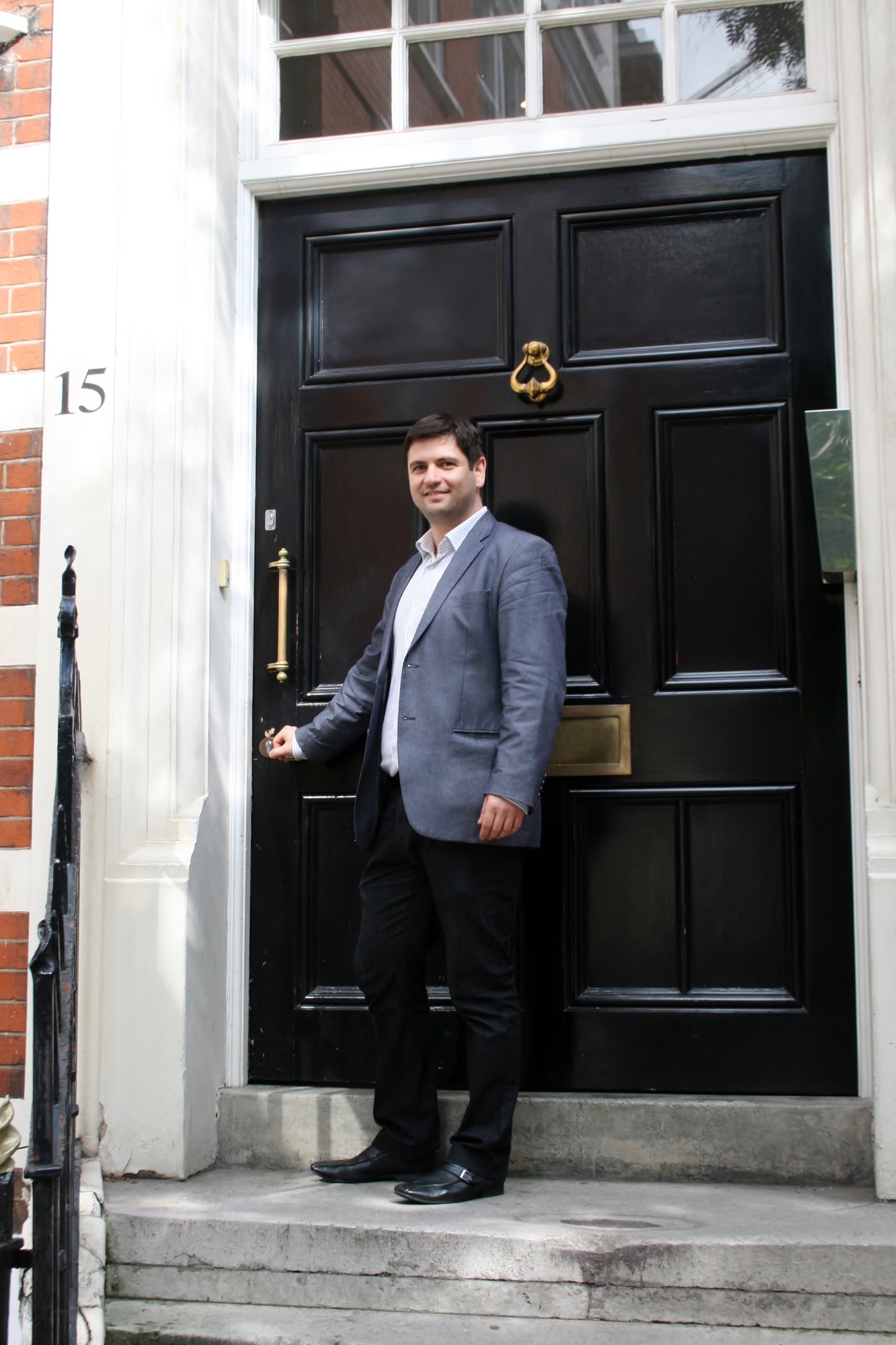 We listen to you
Our team works together to create a very special practice focused on personal service, where we take the time to listen and fully understand your specific requirements. We will give you explanations, options and solutions to suit your needs and budget. All based on mutual respect and trust with the aim to exceed your expectations.
We talk to you
Our interactive approach means you can communicate on a personal level with your dental team to ensure the very best dental health. We place a strong emphasis on patient education and provide dental care centred on prevention to protect and maintain your natural teeth.
We keep you safe
Your health and safety are essential to us. We exceed the British Dental Association's latest regulation and guidelines on sterilisation and cross infection control. Our dental practice have state of the art decontamination rooms.
Read more about Your Safety & Our Commitments >
The dental team at Richmond Dental Suite is committed to providing you with the highest standards when it comes to oral health. Each and everyone of our team members brings a wealth of experience to the practice and have individually obtained high levels of professional qualification.