Membership area coming soon
What Our Clients Say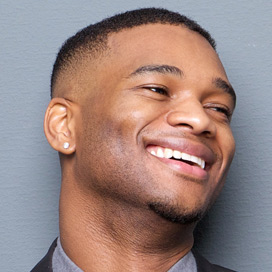 ″
Fantastic dental work so far and a big thank you to the reception team for the big smile and helping me stay calm.
Alex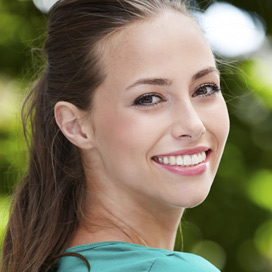 ″
Oh My God. Thank you! Years of pain ended thanks to Antimos fantastic work. I'm recommending this practice to everyone.
Megan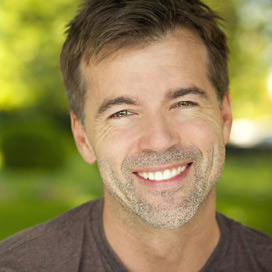 ″
Your manner and professionalism made me feel very relaxed and put me at ease. The aftercare and follow up phone call was really appreciated.
Richard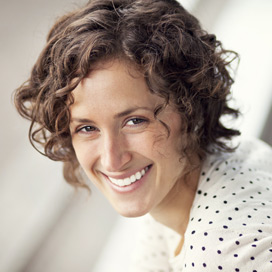 ″
Antimos – you are wonderful. You have saved my teeth and I can smile in photographs!
Kirsten