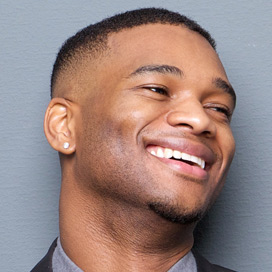 ″
Fantastic dental work so far and a big thank you to the reception team for the big smile and helping me stay calm.
Alex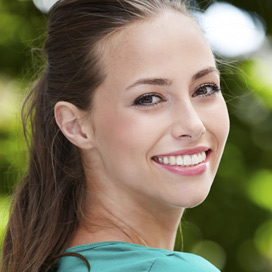 ″
Oh My God. Thank you! Years of pain ended thanks to Antimos fantastic work. I'm recommending this practice to everyone.
Megan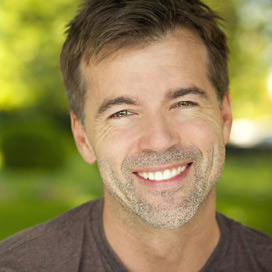 ″
Your manner and professionalism made me feel very relaxed and put me at ease. The aftercare and follow up phone call was really appreciated.
Richard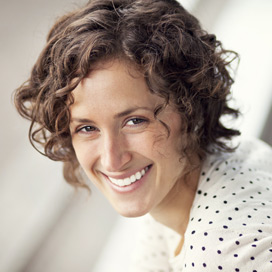 ″
Antimos – you are wonderful. You have saved my teeth and I can smile in photographs!
Kirsten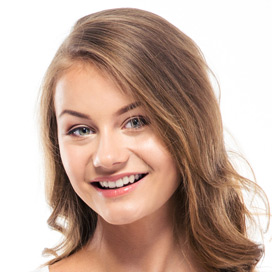 ″
Antimos thank you speaking to me over the long weekend & for sorting my tooth so quickly!
Becky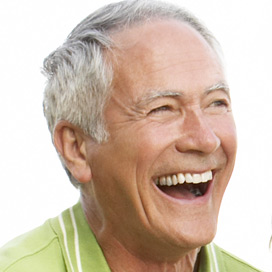 ″
I have been a patient of Antimos for some time now and have always keen pleased with the caring approach to the treatment First class…
Tom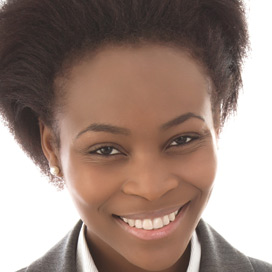 ″
Thanks a lot Dr Antimos for a great job on restoring my front teeth & make them beautiful
Sara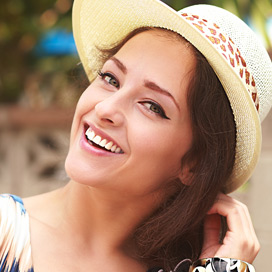 ″
Thank you so much for looking so well after me. Your caring and cheerful attitude is amazing!
Kate
Every smile has a story
We believe in traditional values and focus on personal service, where we take the time to listen and fully understand our clients' specific requirements with the aim to exceed their expectations.
In return we have received these wonderful testimonials all from highly satisfied clients.